General recommendations for the care of products.
01
Sort your clothes
Sort items by type of fabric, do not wash coarse or synthetic fabrics with fine or natural fabrics together. Wash items of similar color together.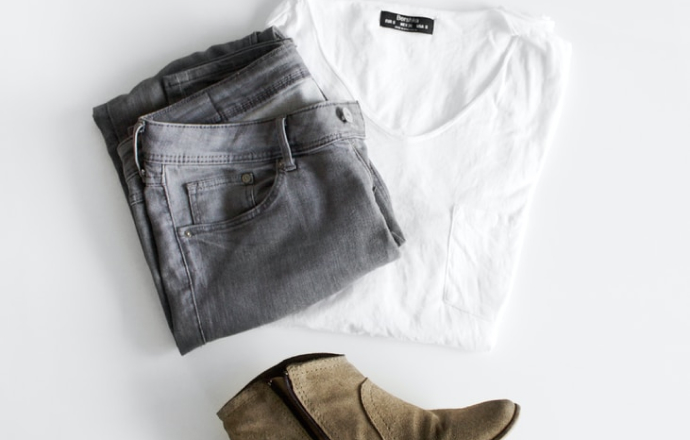 02
Wash clothes inside out
To reduce wear and tear during washing, turn items inside out. This will protect the color and help maintain the original quality of the fabric.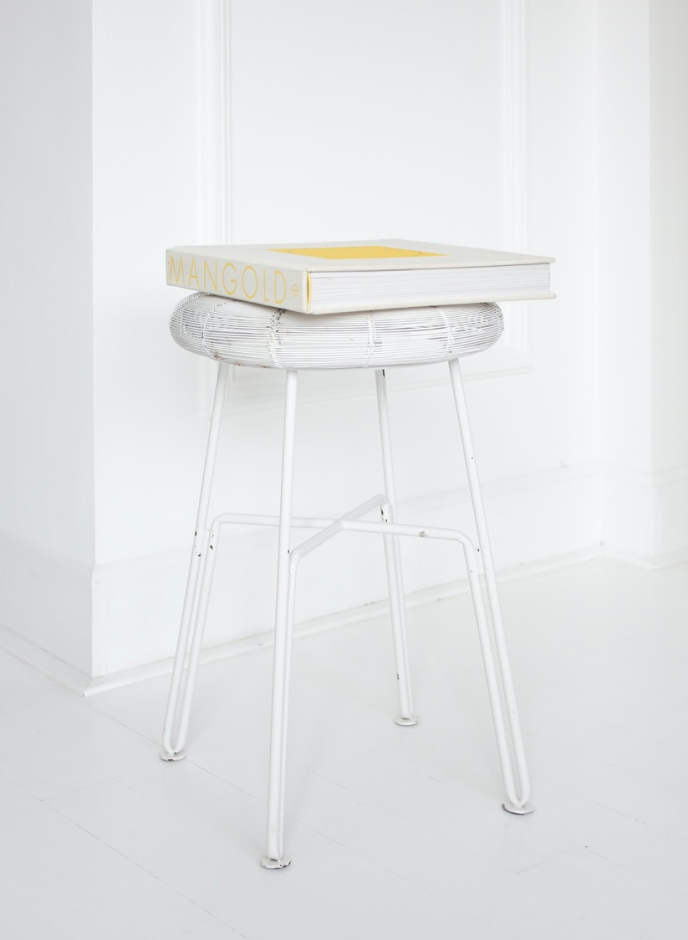 03
Delicate spin
Using the Gentle Spin program allows the garment to maintain its original condition longer and reduces the formation of pilling on the garment.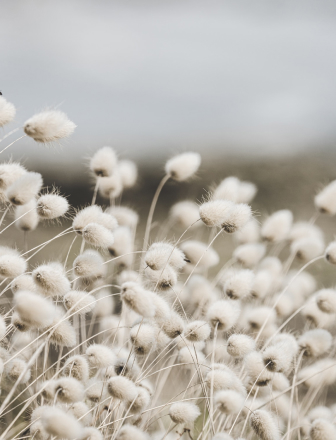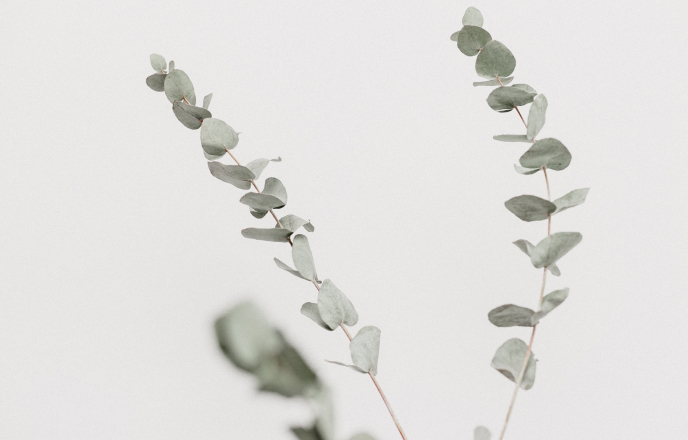 04
Choose a detergent according to the type of fabric
For washing clothes, choose a detergent that is divided according to the type and color of the fabric so that the clothes retain their original appearance for a long time. Do not put more powder than necessary, otherwise white streaks may remain on the clothes, and excess detergent in the seams.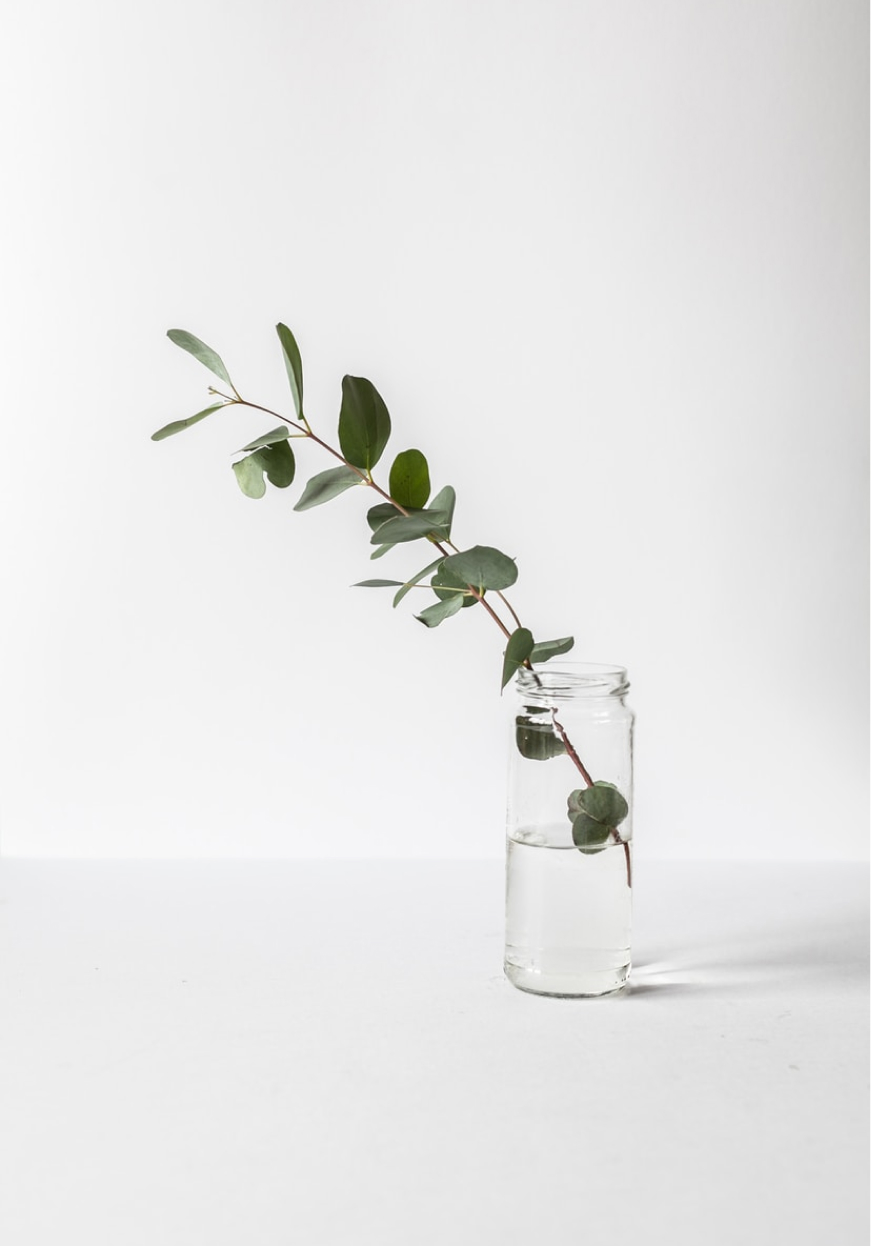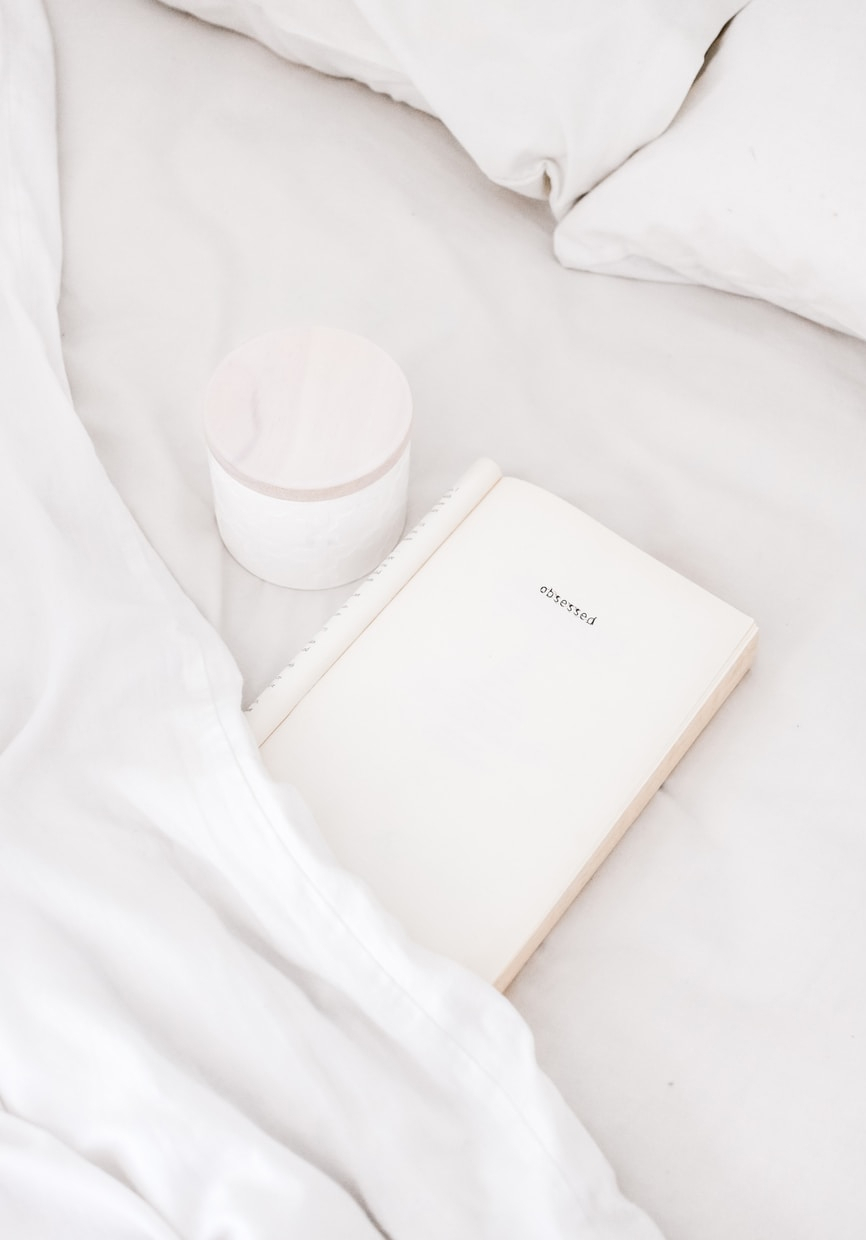 05
Drying clothes
When hanging for drying, clothes are less worn out and wrinkled, the fabric does not shrink and pills do not form on it. Dry clothes in a well-ventilated area at room temperature away from heating appliances to keep clothes in their original shape and color longer.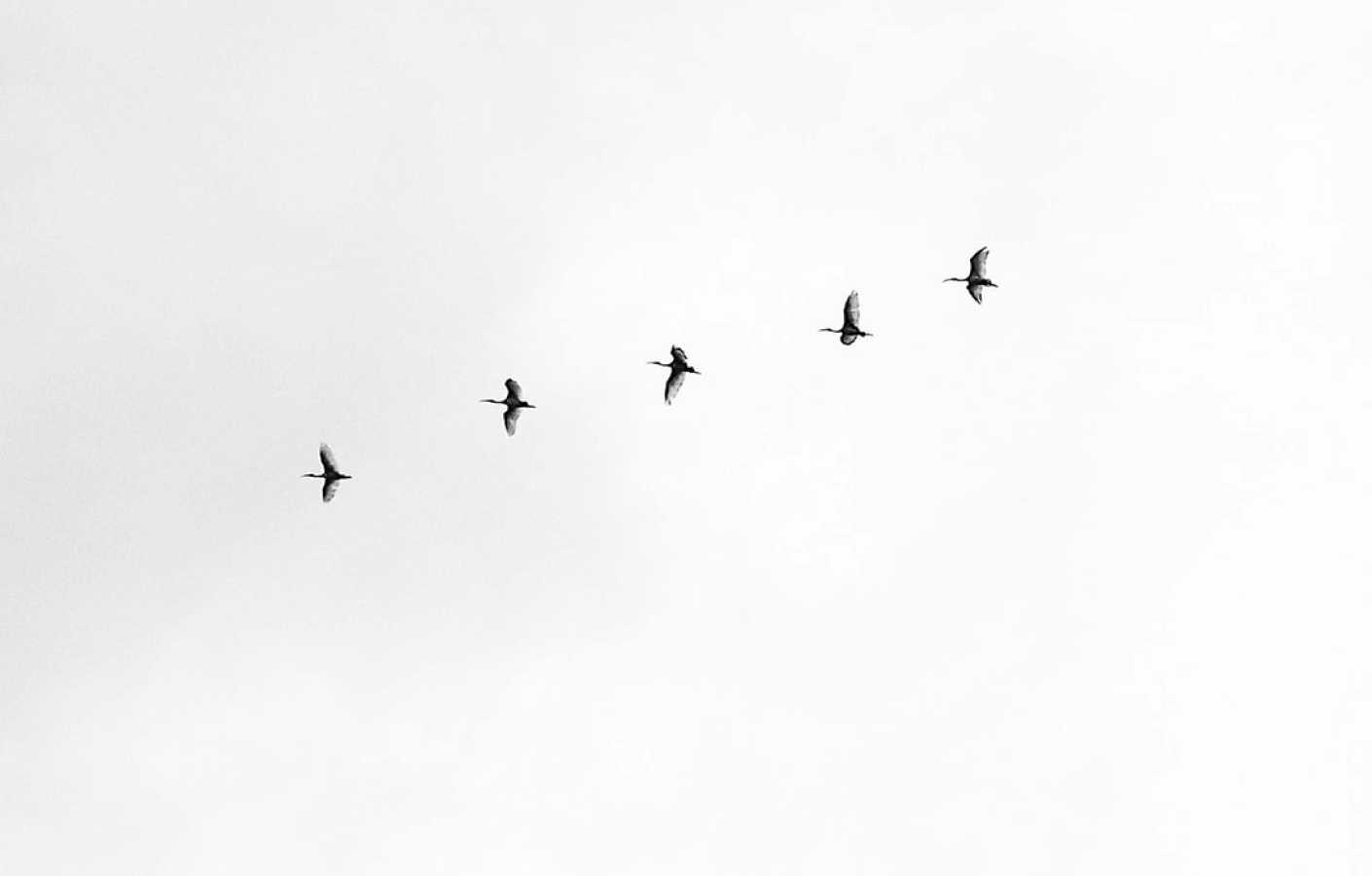 06
Observe the temperature regime of ironing clothes
Different fabrics require specific heat treatment and moisture levels. Therefore, be sure to read the information on the label and follow the indicated recommendations. Start ironing at a low temperature using the "silk" setting so as not to ruin your clothes.
07
Clothes storage
Observe the recommendations for storing clothes depending on the type of fabric, style and season. Store shirts, blouses, dresses and jackets on hangers, their width should correspond to the width of the shoulders, otherwise "bubbles" will form. Store skirts and trousers on hangers with clothespins. Store jerseys, bulky sweaters, jeans folded so that the garments do not stretch or lose their shape. When storing things for seasonal storage, use clothes covers. They are suitable for jackets, coats, items made of expensive fabrics and protect against dust, moisture and dirt.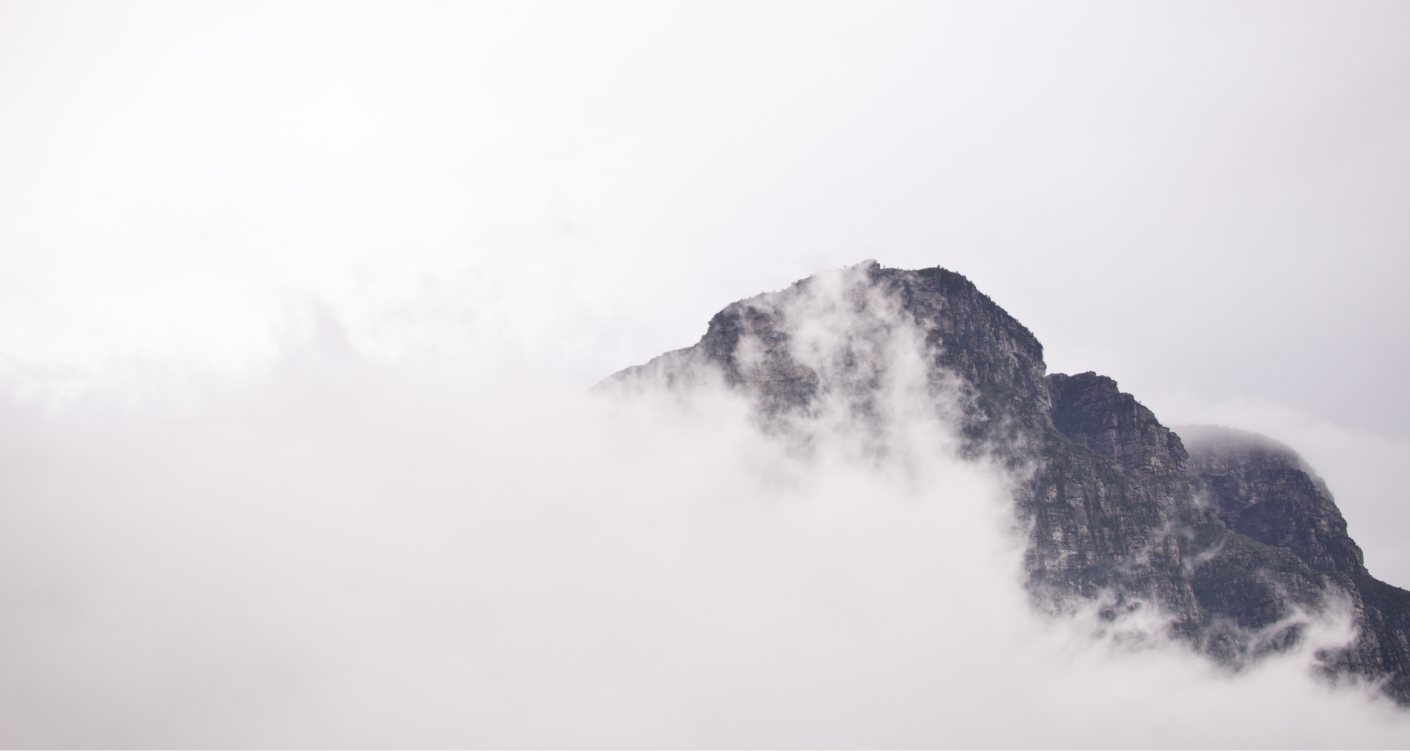 08
Use a lint remover
The degree of pellet formation is influenced by the composition of the fiber, the structure and degree of twist of the thread, the density of the fabric, the structure of the fabric, its finishing, and processing. To prevent soft pellets from turning into dense pilling, it is recommended that you periodically use the pellet remover.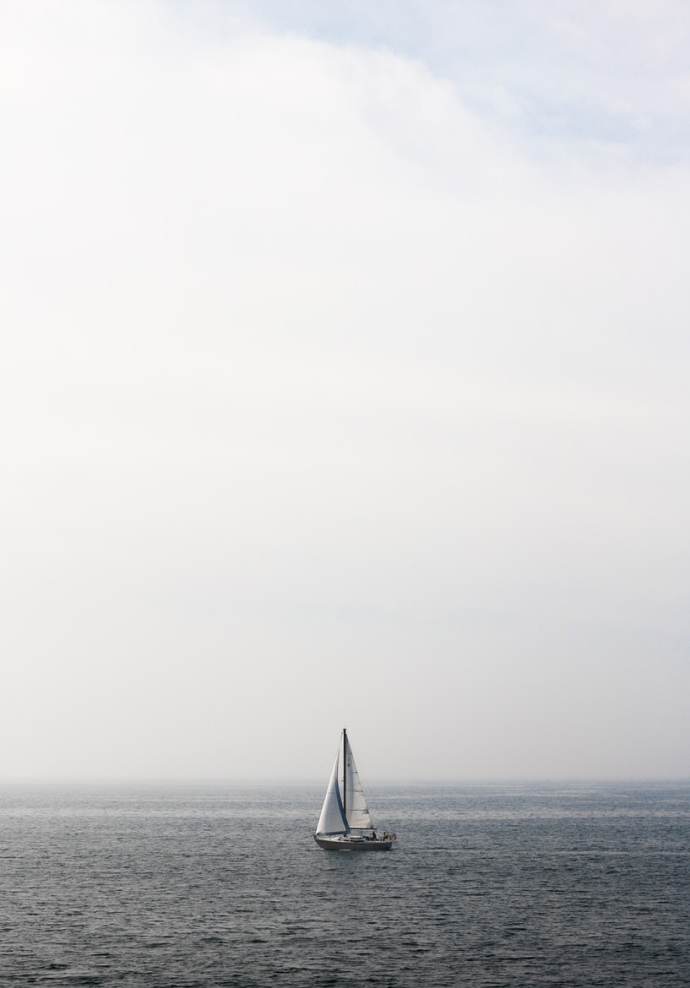 09
What is important to know when buying clothes that are made of colored or black fabric
Products made of colored and black fabric are prone to dyeing. The release of excess paint is not considered to be a marriage. After purchasing a new wardrobe item, it is recommended to wash or rinse the item before wearing it for the first time to remove excess dust.